District 203 hosted Focus 203 meeting on suicide Thursday
More than a hundred Naperville area residents turned out Thursday night to learn more about the troubling issue of teen suicide.
A "Community Conversation about Suicide," took place at Naperville Central High School and was led by Loyola University Chicago professor Dr. Jonathan Singer, an expert on suicide intervention.
District 203 Superintendent Dan Bridges described the crowd as one of the largest to attend a Focus 203.
"I am positively overwhelmed with the turnout," Bridges said.  "I think it's phenomenal, and I think it really represents the commitment of the whole community to really think about the youth, as well as all members of our community."
The meeting began with a presentation by Singer, who explored myths, facts and warning signs involved with suicide. Singer spoke specifically about the myth that asking about suicide will put the idea in someone's head. He refuted this with a study that shows asking someone about suicide will not make them suicidal; it actually will decrease their distress.
The audience then was led  in two interactive small group activities and asked to discuss the most prevalent risk factors for Naperville students, protective factors to combat them, and any other information needed to support individuals in the community.
At the end of the thirty-minute activity, one member from each group shared the most important thing they discussed. Many thought there was a lack of mental health education in the entire district, and requested more resources to support their children. Parents also expressed their desire to learn more about the Social Emotional Learning (SEL) curriculum that is being implemented in District 203 schools.
Naperville North High School has experienced three student deaths, two of which are confirmed suicides, in the last year, including one that led to a lawsuit against the school district.
Naperville North Principal Stephanie Posey said the school has started sending supplements to parents that expand on topics discussed in First Class, a monthly student-taught class, in order for families to continue the discussion at home.
"The collaboration is really the key," Posey said. "I think that this is a great community full of caring, supportive families, and good, hard-working, dedicated students that want to make sure they support one another and take care of each other."
District 203 teacher, coach and parent Nate Bornancin also emphasized the importance of working as a community when faced with tragedy.
"We are all in this together. Like the presenter said, the ultimate goal is to have no suicides, and that's what everyone here wants," Bornancin said.
There was a repeat meeting at the Pavilion at Meson Sabika Friday morning. If you or someone you know is in need of help, call the 24/7 National Suicide Prevention Lifeline at 1-800-273-8255 or the DuPage County Health Department Crisis Intervention Unit 24-hour hotline at 1-630-627-1700.
Jacob de Waard contributed to this report

About the Contributors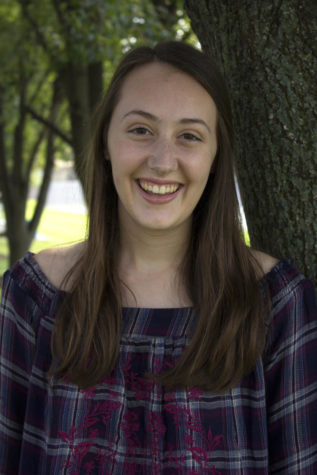 Audrey Iocca, Managing Editor
Audrey is a senior starting her second year on The North Star, and her first year as Managing Editor. She is looking forward to gaining valuable management and leadership skills, as well as journalistic experience for her future career. She loves the creative arts and is the Executive Editor of Vertigo Literary Magazine, and Vice...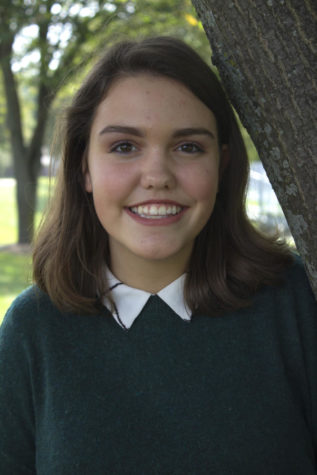 Hannah Jorstad, Editorials Editor
As a senior, Hannah is excited to be returning to The North Star for a second year. She looks forward to working with the multitude of opinions among staff as this year's Editorials Editor! Aside from writing for The North Star, Hannah is President of DECA at Naperville North and Managing Editor for Vertigo Literary...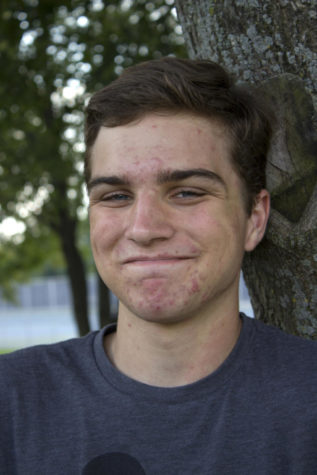 Jacob de Waard, Multimedia Producer
Jacob de Waard is a senior at Naperville North High School and is the Multimedia Producer for The North Star and The NOW. Jacob was born in New Jersey and lived on three different continents before moving to Naperville. He is also an aspiring photojournalist and pizza connoisseur.