Check Out Our Most Recent Edition of The NOW!
Stay Updated!
Enter your email address below to receive updates whenever we post something new.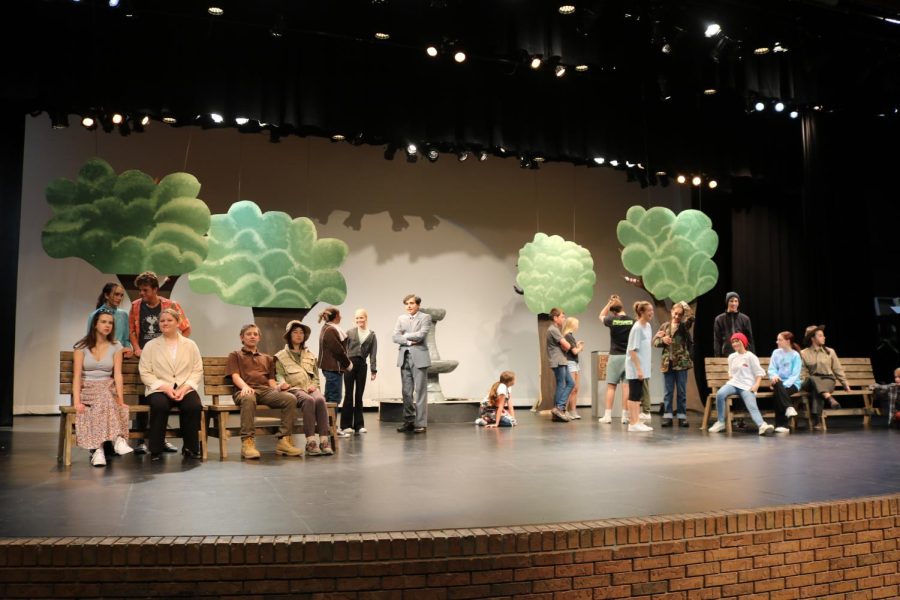 Maxie Oasay, Staff Writer
September 13, 2022
This past weekend, Naperville North Theatre put on their Freshman-Sophomore (Frosh-Soph) performance of "Bethel Park Falls." With a cast comprised entirely of underclassmen,...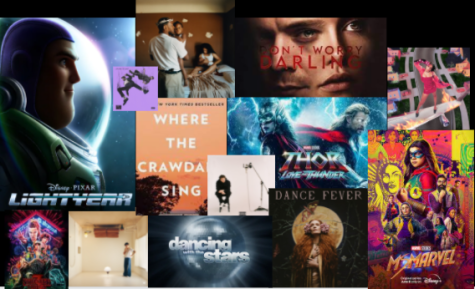 A pop culture digest for the summer
May 16, 2022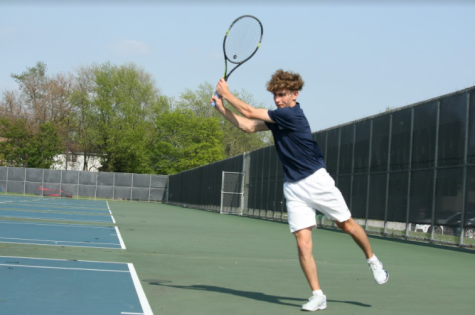 May 16, 2022