Advice for 2023 based on your favorite Half Caf drink
2023 has officially arrived! Amid the process of setting goals and resolutions for the new year, here are some curated pieces of advice based on your favorite Naperville North High School Half Caf drink.
Huskachino: A refreshing coffee slush drink (available with caramel, chocolate or vanilla flavoring) 
You are an approachable and fashionable person who is always up to date on the latest trends. This year, try to take time to slow down and evaluate your priorities and goals for the year. Allow yourself more time to ground yourself and prioritize your mental and physical health.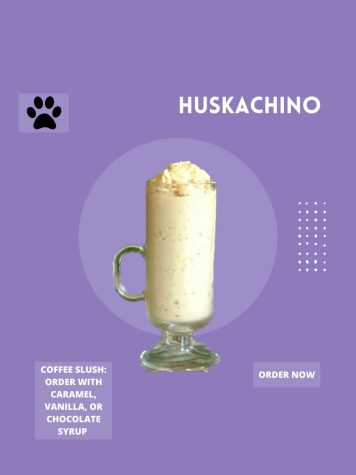 Huskie Palmer: A spritzy mix of lemonade and iced tea 
You are a spontaneous person who isn't afraid to mix things up. This year, take time to develop stability in your personal and academic life. Remember that it's okay if it takes longer than anticipated to achieve your goals.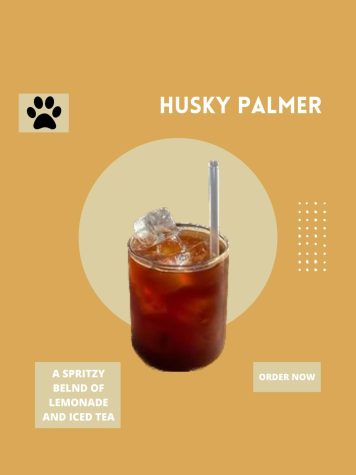 Cafè Mocha: A rich combination of chocolate and coffee (served either hot or iced) 
You adapt to different environments easily, even when change arises. Instead of letting your surroundings influence you and your habits, try to switch things up and pursue a new hobby or interest this year. Exciting things come to those who seize the moment!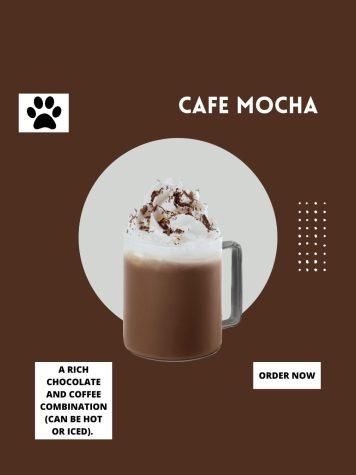 Chai Latte: A black tea with an essence of clove, cinnamon and other spices combined with the Half Caf's non-dairy creamer (served hot or iced) 
You are a sweet person who isn't afraid to ask for help when needed. You're also willing to open up and help others  who need it. This year, spend time with the people who support you and remember that it's okay to prioritize yourself. Believe in your abilities and unique skill set!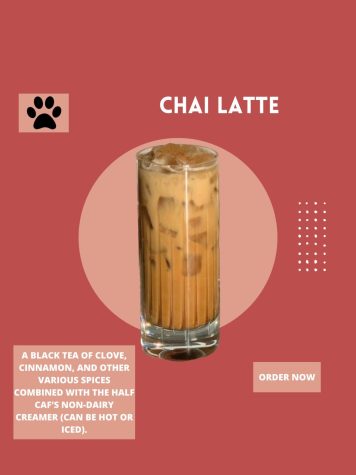 Hot Chocolate: A sweet, warm chocolate beverage that's reminiscent of a winter afternoon 
You are a naturally warm person who looks for the best in others and within yourself. Develop more confidence this year by embracing who you truly are. Some of the happiest people are those who live authentically!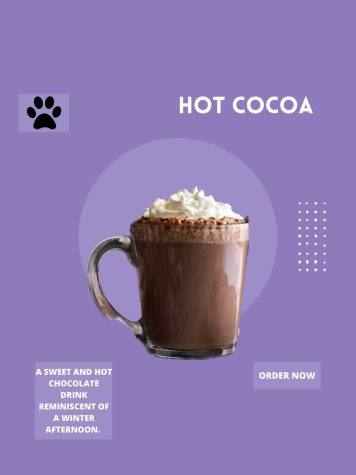 Cold Brew: A strong, caffeinated iced black coffee  
You are an assertive person who is confident in your decisions. This year, focus on stepping outside of your comfort zone and actively connect with new people outside of your normal "circle."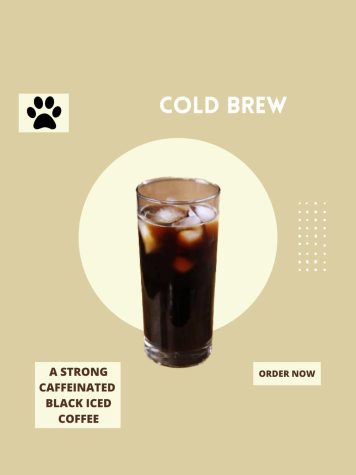 Smoothies: A refreshing blend of fruit juices and ice 
You enjoy treating yourself and occasionally splurging on the finer things in life. Take time to reflect on your financial investments and find comfort in various elements of nature. The simplest pleasures can be found at home. 
Hot Tea: A comforting, hot, aromatic drink available in a variety of  flavors 
You are a stable and trustworthy person who is often found reflecting on life and relationships. Use this year to cultivate your intuition. The best friendships can be the ones that arise unexpectedly.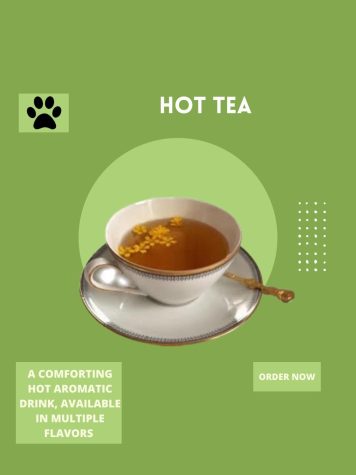 No matter what your favorite drink is, remember that it's never too late to set and achieve your goals. 2023 brings new opportunities, relationships and opportunities to make new memories; take the time to appreciate all of your accomplishments this year – both big and small.