Huskie softball falls in a close game
The Naperville North Varsity softball team put up a great fight on Saturday but fell short in a close game to the Batavia Bulldogs. 
The Naperville North Huskies (3-2) were defeated at home against Batavia Bulldogs by a final score of 4-3.
The Huskies got off to a rocky start on the defensive side with the Bulldogs scoring 4 runs within the first couple innings. Sophomore Charlotte Chelich started as the Huskies pitcher against Batavia's formidable lineup. After Batavia brought the score to 4-0, sophomore Shayna Woolwine stepped into the game to relieve Chelich. Chelich believes that it was key for North to move on after the errors her and her team made. 
"At the beginning we were slow, with some stupid errors that we had to pick ourselves back up from," Chelich said. 
The Huskies were not able to find offense until the final two innings. In the 7th inning, the Huskies were able to pull the game within one run because of senior Alaina Eyeberger longbomb making the final score 4-3. Eyeberger was ecstatic that she was able to keep her team in it and give them a shot to win it. 
"I honestly thought it was going to hit the top of the fence so when it went over it was an amazing feeling," Eyeberger said. 
With such a close game, senior Meghan Murphy believes that their communication was key to them being able to close the deficit of the Bulldogs. 
"There were a lot of errors that we wish we could go back and erase but since we can't, it's most important to keep your head up and keep communicating and cheering," Murphy said. 
The Huskies will continue their season at home this Monday against DeKalb at 4:30 PM. 
About the Contributors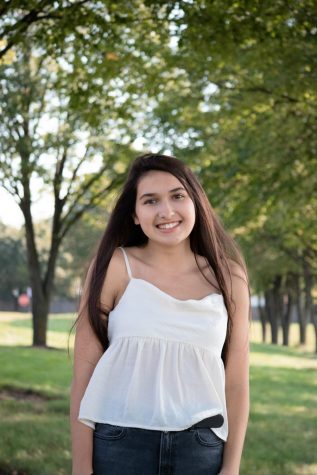 Maggie Berry, Assistant Sports Editor
Maggie Berry is a junior at Naperville North and is the Assistant Sports Editor for The North Star. She is looking forward to writing for all sports, but...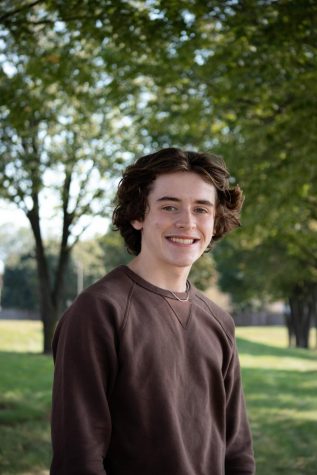 Andy Hanrehan, Staff Writer
Andy Hanrehan is a junior at Naperville North and this is his first year with The North Star. He wants to explore different journalistic opportunities...