NNHS girls soccer continues win streak, beats Wildcats on the road
Led by their tough defense and willpower, the Naperville North girls' soccer team won at Neuqua Valley's field and jumped ahead in the DVC race.
The Naperville North Huskies (9-2-3, 4-1) defeated the Neuqua Valley Wildcats (6-4, 3-1) by a final score of 1-0.
The Huskies' defense shut down opponent's offenses, keeping up their common theme. However, there were some struggles in the first half from both sides. Fortunately, NNHS tightened up and blocked any chance of a Neuqua goal in the second half.
"[Coach Goletz] really motivated us at the half and told us we weren't being technical enough. That we needed to play the ball over the top," senior captain Alyssa Siebers said.
In such a pivotal DVC game, every possession mattered and as seen here, one shot made the difference. Though the game was a defensive struggle, the Huskies were able to begin pushing through the Wildcats. After many attempts, Neuqua's defense finally gave in as NNHS's forward Hannah Martin broke the tie with 24:18 left to go.
"It felt great. Especially with it being the only goal of the game," Martin said. "But at the same time, it was a big team effort."
After Martin's goal, the Huskies were able to hold on to their one-goal lead. Through smart offensive possessions and the defense holding their own, head coach Steve Goletz said he was proud of an overall strong team performance.
"Tonight was Hannah's moment of brilliance to bring it down, turn two kids, and score a great goal. What a team effort it was to shutout a great Neuqua team on their homefield," Goletz said.
The Huskies will continue their season by returning back to the Naperville Invitational Tournament this Thursday with a 7 p.m. home game against St. Charles East High School (9-3-3).
For the full tournament schedule along with the updated tournament bracket, click here.
About the Contributors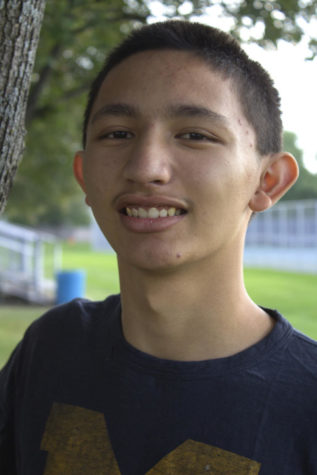 Martin Herz, Staff Writer
A senior at Naperville North, Martin Herz is a staff writer for The North Star and this is his 2nd year on the paper. Martin's writing plans is to not...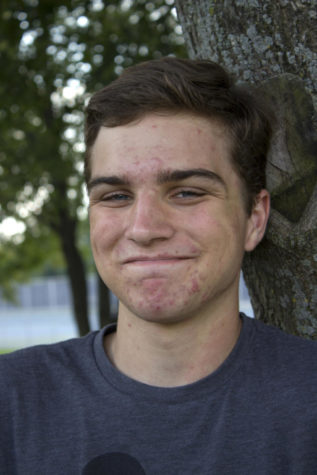 Jacob de Waard, Multimedia Producer
Jacob de Waard is a senior at Naperville North High School and is the Multimedia Producer for The North Star and The NOW. Jacob was born in New Jersey...