"Open Hours" implemented in NNHS Student Services
The Naperville North Student Services Department has implemented "Open Hours" during which students will be able to meet with counselors — no appointment necessary. The program, which began in February, is intended to give students the opportunity to speak with counselors about college applications, scheduling issues and personal matters, according to the Huskie Howler newsletter.
Also known as "Walk-in hours," the designated days are published weekly in the Huskie Howler and scheduled for periods 4, 5 and 6; however, many students are unaware of the program.
Counselor Erin LeRoy did not think students are taking advantage of the opportunity quite yet, but is hopeful for higher attendance as "Open Hours" are made known.
"Ideally, we would like students to see us as a resource and be able to come and see their counselors when they want," LeRoy said.
According to Student Services Director Jeff Farson, the initial idea resulted from a survey filled out by NNHS students in the fall. Average responses rated the counseling staff accessibility as three out of five, sparking a discussion on how to improve student-counselor relationships.
"Staff, students [and] families… don't necessarily know all that [school counselors] are here for and all we can do," LeRoy said. "Publicizing what our roles are and what we're able to offer to students and their families… would be hugely beneficial."
The remaining "Open Hours" dates for the school year are April 26 and 30, and May 8.

About the Writers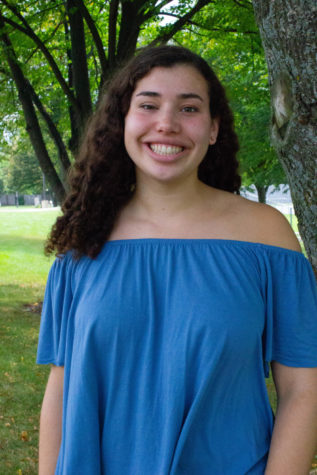 Rachel Hale, Managing Editor
Rachel Hale is a Junior at Naperville North and this is her second year working on The North Star staff. She is looking forward to being Managing Editor and is excited to gain more writing and editing experience. In addition to her interest in journalism, Rachel enjoys coaching figure skating and is an Orchesis officer at North.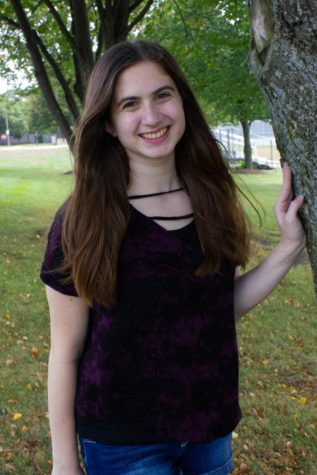 Elise Mulligan, Editor-in-Chief
Elise Mulligan is ready for her senior year at Naperville North. As Editor-in-Chief of The North Star, she has big shoes to fill but is excited to help the staff produce groundbreaking content. When she's not investigating conspiracy theories, she enjoys playing the ukulele and watching horror movies. She has mastered the art of memorizing Twenty One Pilots lyrics and going to every concert she can. Elise is involved in Orchesis dance club here at NNHS and also volunteers with St. Raphael Catholic Church's youth group.