NNHS girls basketball 7-game win streak halted by crosstown rivals
All good things must come to an end, as seen when the Naperville North girls basketball team's 7-game win streak was snapped last night at the hands of rival Naperville Central Redhawks.
The Naperville North Huskies (14-10, 9-5) were defeated by the Naperville Central Redhawks (23-5, 13-1) by a final score of 58-45.
Freshman Greta Kampschroeder (14 points, 4/10 3PT) was on fire in the first quarter, scoring 11 points.
"We had great energy in the first half, and it really got us going early. In the second half, we lost it a little bit. We just have to keep our energy up from start to finish," Kampschroeder said.
Despite the hot streak, the Huskies had trouble keeping control of the ball to end the first half and found themselves down 10 at halftime.
"We played outstanding. For a quarter and a half, our offense was patient, we utilized the pass, we saw both sides of the floor," Head Coach Jason Dycus said.
Throughout the second half, the Huskies execution was on and off, but they still found themselves on top midway through the third quarter. Execution down the stretch made the difference in the Huskies' loss.
"Our game plan was to play tough defense, make sure we could take advantage of the offense whenever we could. At the end of the day, our execution wasn't there and that's where the game went wrong," senior Lauren Platou said. "Our turnovers really got to us. When they add up, it gave the other team too many opportunities to score."
With two games remaining before the playoffs, the women's team is looking to finish the season strong.
"It's very emotional. All the seniors just aren't ready for the season to end. We'll head out and leave it all on the court and play the best we can," senior Ella Bristow (10 pts, 5/8 FG) said.
The Huskies will end their regular season with two DVC games next week. They head to Waubonsie Valley to play the Warriors (9-15, 5-9) before playing their final home game against the Wheaton-Warrenville South Tigers (23-5, 13-1).
Leave a Comment
About the Contributors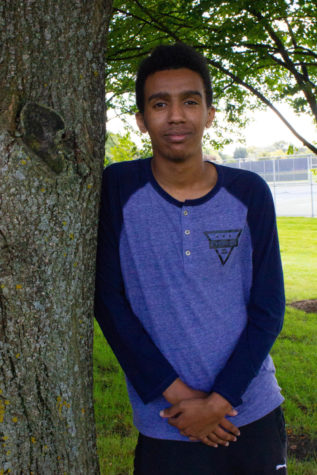 Kirubel Mesfin, Sports Editor
Kirubel Mesfin is a senior at Naperville North High School and serves as the Sports Editor and Multimedia Director for The North Star. He is looking forward...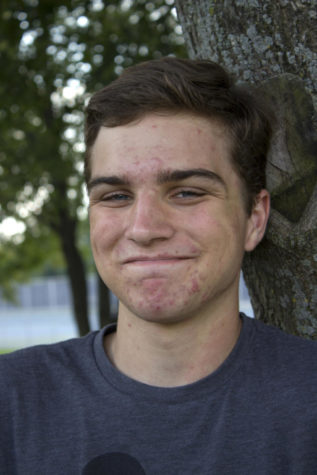 Jacob de Waard, Multimedia Producer
Jacob de Waard is a senior at Naperville North High School and is the Multimedia Producer for The North Star and The NOW. Jacob was born in New Jersey...