It takes everything — Huskies bounce-back for yet another win
The Huskies came in last night with a very strong 15-2 record but needing a bounce-back game after their loss to the Wheaton Warrenville-South Tigers. With just under a third of the regular season remaining before the playoffs, they looked to get started on the right foot with a W.
The Naperville North Huskies (16-2, 8-1) were able to add another game in the win column against the Metea Valley Mustangs (7-8, 4-6) by a final score of 50-45.
The Huskies shot an incredible 17 for 20 from the charity stripe, which was a change from the past couple of games were free throws were more of a liability.
"Since we were missing Chris [Johnson], we had to make sure that we did the little things better in order to make up the points we were missing from Chris. We've been practicing free throws every day and it showed," senior Jack Hill said.
With Chris Johnson being out for the foreseeable future with a concussion, junior Tom Welch stepped up tonight in his first full game back with 19 points.
"He's a big body in the paint, averaging 15 and 10 and all those good stats. Everyone's been stepping it up, and tonight I had to step up and be in the middle and have people feed off me," Welch said.
Along with Welch, senior Jack Barry started for the first time this season in place of Johnson.
"It was a little nerve-wracking, but I was very excited. It was my first start for North, and I was just trying to follow the game plan and keep us from turning the ball over and start the game off strong," Barry said.
Looking ahead to next week, the Huskies have 3 DVC matchups, and Head Coach Jeff Powers sees it as a good test.
"Well, we got Wheaton-North next week at their place, so that'll be a tough one…we'll see. They'll have a busy weekend too, with Lake Park, a team that always plays us tough and Saturday is the  Ernie Kivisto Shoot-out with East Aurora," said Powers. "Our goal is to keep focus and get a little bit better without Chris."
The Huskies will look to continue their winning ways against the Wheaton North Falcons (10-9, 5-4) next Tuesday at 7:30 P.M. This is the first of three away DVC games in a span of five days.

About the Contributors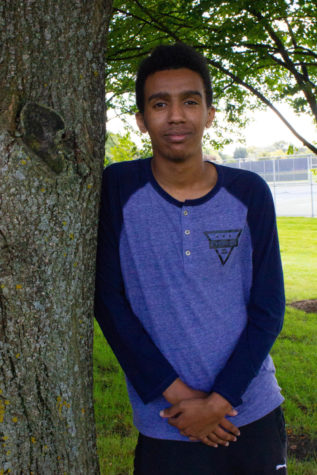 Kirubel Mesfin, Sports Editor
Kirubel Mesfin is a senior at Naperville North High School and serves as the Sports Editor and Multimedia Director for The North Star. He is looking forward...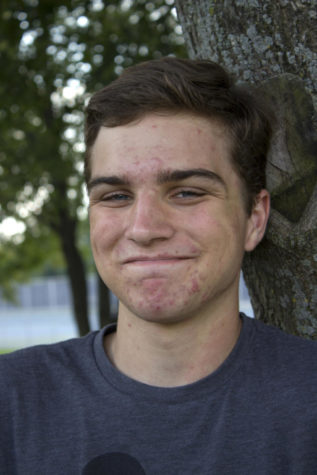 Jacob de Waard, Multimedia Producer
Jacob de Waard is a senior at Naperville North High School and is the Multimedia Producer for The North Star and The NOW. Jacob was born in New Jersey...