Black History Month UNsung Heroes #2
Bessie Coleman is an unsung hero for most black women in America. She was the first African-American woman aviator to receive an international pilot's license. Born to a Cherokee and African-American family in Atlanta, Texas, Coleman had grown used to discrimination. After moving and working in Chicago, Coleman realized her love of flying through the stories of the World War 1 veterans she listened to. However none of the aviation schools took women nor blacks. She was encouraged by a friend to study in France to get her licence, where she earned her international licence in 1921. Bessie's life ended abruptly  one fateful day, while flying passenger side of a plane. But that did not stop her supporters, black and white, from remembering what she accomplished for early aviation. She exemplified the idea that with hard work, you can do anything you set your mind to.
About the Contributor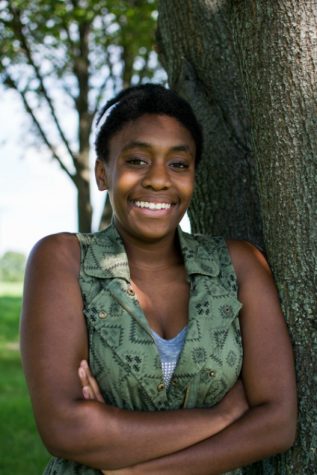 Alex Gray, Staff Writer
This is Alex's last year at Naperville North and first year on The North Star. Music and controversial topics are her favorite things to write about. She...