"A Year in the Life" brings the Gilmore Girls full circle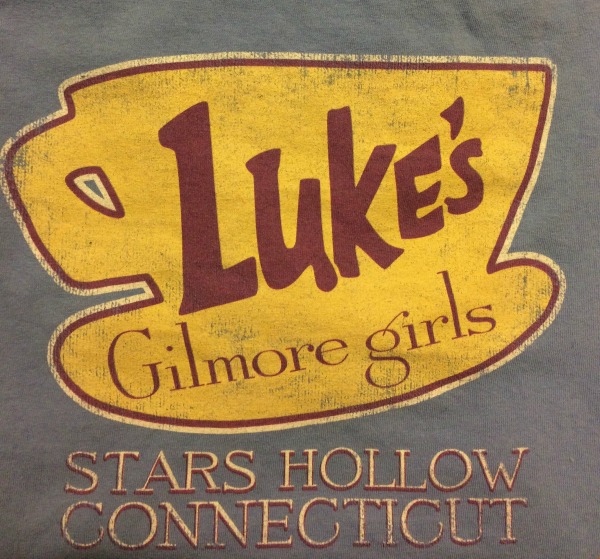 Lorelai and Rory Gilmore have proved that ten years after the Gilmore Girls series finale, they can still speak that fast. The show's revival was released by Netflix on Friday, Nov. 25, in four 90 minute episodes, each taking place in one of the four meteorological seasons. Collectively, the show portrays a full year in the life of the infamous Gilmore girls.
A Year in the Life is quick to re-establish the iconic mother-daughter duo, and, of course, their coffee addiction. When the new series opens with a compilation of quotes from the original series, fans immediately reacquaint with the characters. Although several beloved cast members are missing from the revival, the overall character-to-audience connection that made the original show so popular is present.
In the midst of Richard's death, each of the Gilmore girls finds herself in a major life crisis. Emily feels purposeless without her husband, and she is unable to find joy in the things that used to matter to her most. Lorelai sets out on a journey to discover what she's missing in life, and Rory realizes that the life she had planned for so many years may not be for her after all.
Even in an entirely new plot, the show is able to slyly incorporate classic lines and Stars Hollow charm. However, many scenes were clearly unnecessary and dragged-out. The time allotted to the therapy session, Stars Hollow Musical, and Life and Death Brigade Reunion scenes could have been better utilized.
The creator, Amy Sherman-Palladino, left before the final season of the original show. Sherman-Palladino publicly mentioned that she had four words intended for the conclusion of the series, leaving fans to wonder what witty line was to come. The comeback series gave her a chance to fulfill her desired series finale, and she did. But those four words are anything but satisfying.
The revival of Gilmore Girls is entirely worthwhile, and can easily be summed up in two words: full circle.
About the Writer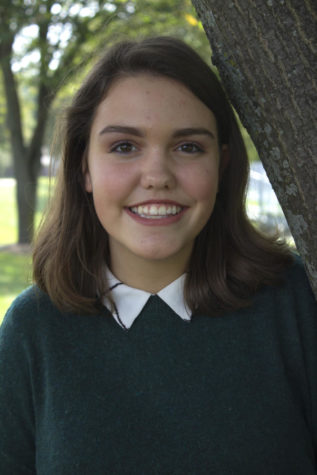 Hannah Jorstad, Editorials Editor
As a senior, Hannah is excited to be returning to The North Star for a second year. She looks forward to working with the multitude of opinions among staff...