FASFA coming to students faster
Naperville North's current juniors will be the first affected by submission date changes occurring next year for the Free Application for Federal Student Aid (FAFSA).
The FAFSA is a form that loan officials use to determine whether students qualify for federal or state college financial aid. Juniors will see the due date move forward from Jan. 2017 to Oct. 2016 for that school year. According to Carol Krashen, the College and Career Coordinator for NNHS, the change will help students and their families to complete the process as easily as possible.
"President Obama was trying to get the information in the hands of students earlier regarding what their financial aid package looks like," Krashen said.
The earlier date will benefit students by informing them of the financial aid they can receive before they commit to a college.
According to Federal Student Aid Office of the U.S. Department of Education, the FAFSA is the largest provider of student aid. It offers around $150 billion to almost 13 million prospective college students in the United States. The form is filled out by including various details such as Social Security numbers and money related information. The Federal Student Aid Office also provides federal student loans to those who apply.
In past years, the application date was Jan. 1. Sending applications earlier in the school year also allows the families' FAFSA information to coincide with the parents' most recent tax information. This prevents problems that arise when parents fill out the form without current tax information.
"Normally a family would be waiting to get tax information before filling out the FAFSA, or they'd do an estimate and then go back in and make a correction. They will now be able to put in more accurate details," Krashen said.
In order for NNHS to adapt to the schedule change, Financial Aid Night next school year will be moved from Dec. to Sept. The night gives families an opportunity to hear from a financial aid director from the College of DuPage who will be visiting NNHS in early Sept. of 2016, according to Krashen. Both parents and students will be able to ask questions about the FAFSA and its changes.
Leave a Comment
About the Contributors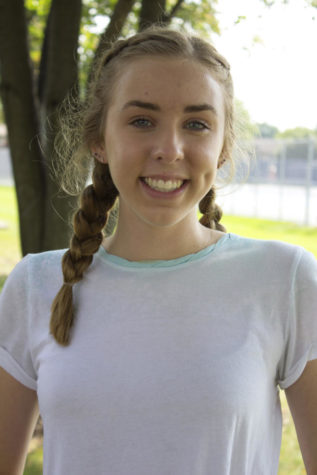 Kate Putman, Special Projects Editor
This is Kate's third year on The North Star and she is very excited to tackle her new job as the publication's first Special Projects Editor. She is...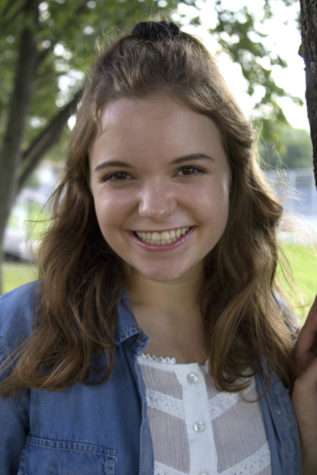 Julia Donofrio, Editor-in-Chief
This is Julia's third year on The North Star staff and her first year as Editor in Chief. She is excited to learn more journalistic and leadership skills...