COVID-19 impacts seniors' college decisions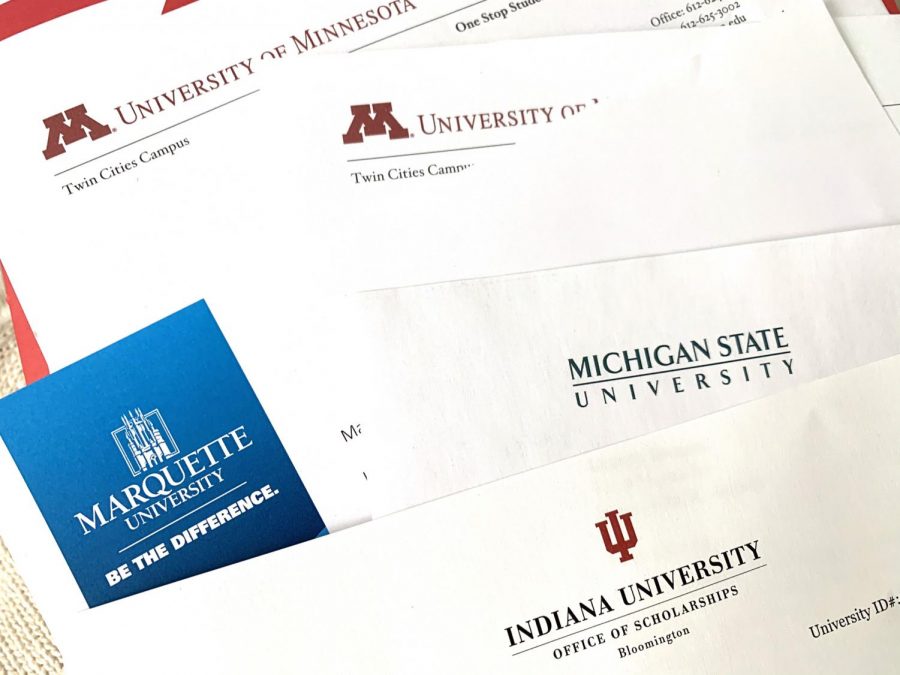 As the traditional May 1 college enrollment deadline quickly approaches, many seniors' inboxes are flooded with notices of visit cancellations from schools they're choosing betweens. With still two, three, even four schools riding high on many seniors' lists, narrowing down their options and making a decision may be difficult in the midst of a pandemic.
On March 13, Naperville North joined thousands of high schools across the country in moving their classes online  to curtail the spread of COVID-19. Seniors in particular are dealing with massive repercussions: along with the cancellation of important events and missed time spent with their friends at school, many students are forced to make their decision without seeing first-hand what life is like at their potential university. 
Senior Kaylin Ditmars' top three colleges– Florida State University, University of Florida in Gainesville and Miami University– all canceled their upcoming visits, hindering her final decision.
"I, along with a lot of people, rely on physical visits to campuses to make a decision," Ditmars said. "I can't make my decisions based solely off of pictures online or even financial information, because the feeling you get from the atmosphere on campus is so important to take into consideration."
Over spring break, senior Haley Cush planned to visit one of her top colleges, Duke University, and stay with a student on campus and attend classes there. Now that the school is suspended for the remainder of their spring semester, the program was canceled, and she will no longer be able to pursue this opportunity.
"Obviously [staying at Duke] would have given me a really good sense of if that is the school for me. [Now], not only do I have no plans, I also do not get to immerse myself in the community to that degree," Cush said.
Not only are seniors making blind decisions, but there is some worry that attending in the fall might be different than how they expected. With so many current college students at home taking online classes currently, there is the question of whether or not fall will bring a similar situation. Senior Adriana Tineo is concerned about what could change in the months before college move-in.
"Once I leave, I don't have any control over how to help my family back home if the virus were to continue," Tineo said. "If classes continue to stay online, coming in as a freshman will be a lot more confusing because everything I had prepared for in college will be different."
Despite not being able to travel to campus, students can still make informed decisions by speaking with their counselors, taking virtual tours or reaching out to current students online.
"It's going to be hard making my final decision without getting to experience what each school is like, but I'm just trusting myself and my sense of judgment that I can choose a school that's right for me," Tineo said.
About the Writer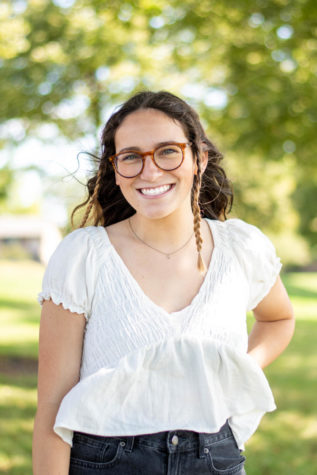 Lauren Somers, Staff Writer
Lauren Somers is a senior at Naperville North and is super excited to continue writing for The North Star for her second year. She can't wait to try...