Representative Sean Casten talks climate change, student activism in Naperville North visit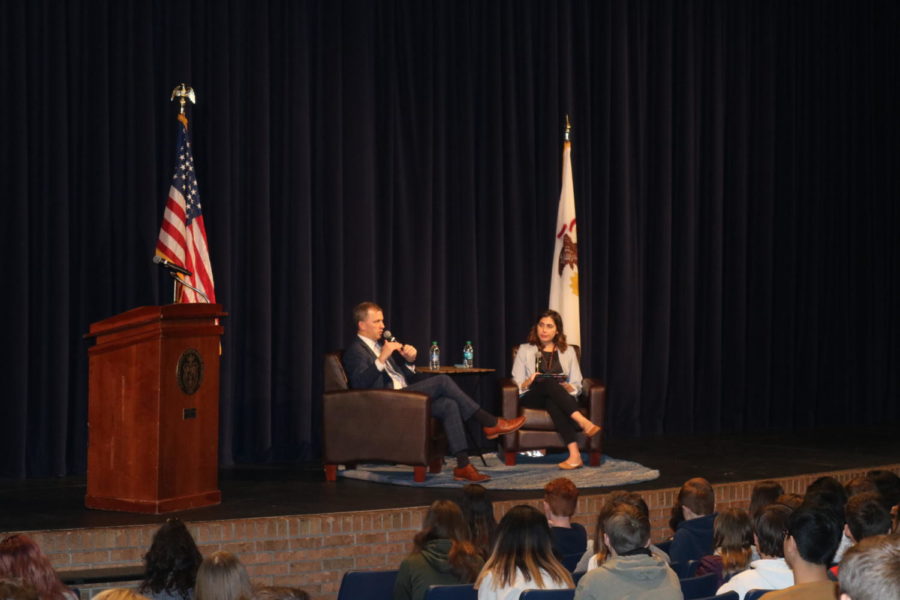 During a visit with NNHS social studies classes on Friday, Rep. Sean Casten, D-Downers Grove, encouraged young people to take action at the ballot box and discussed wide ranging  issues including the environment, gun control, race relations and the opioid crisis. 
Now 11 months into his first term, Casten described his job, including his progress and activity in his first year in Congress, before opening the floor to student questions. The congressman said the solution to the country's ills is at the polling place.
"Be a consistent voter: be likely to vote, and you will force accountability in ways that go way beyond your individual vote in the ballot box," said Casten.
Casten, former CEO of a clean energy company, ran for Congress in 2018, with environmental policy as one of his main campaign themes. He defeated Republican incumbent Peter Roskam, who had represented the Illinois 6th Congressional District since 2007. The district includes most of Naperville and Lisle as well as sections of Cook, Kane, Lake and McHenry county. Casten said he will run for reelection in 2020.
"If you want to make a difference, you have to figure out how to magnify your impact across a number of people," Casten said. "Maybe that's through activism. Maybe that's through starting a company. Maybe that's through figuring out how to get your school or organizations you belong to change."
Casten said his work cosponsoring the Climate Action Now Act and his additional public support of the Paris Climate agreement as his way of confronting the issue. A Republican controlled Senate makes the bill becoming law unlikely, but he believes young people must keep pushing for change. 
"We're running in the wrong direction, and we're running in that direction faster and faster every day," Casten said. 
Casten also acknowledged two prominent racist incidents in the Naperville area that occurred in the past two weeks and advised students to actively fight racism by holding people accountable for racist actions — including people in power.
"We need to have that conversation as a country. We have a lot of sins in our past, and that doesn't mean that we can't be better; we've got to acknowledge it," Casten said. "And we need to make sure that those voices — that would not only deny that past but sink us backwards — are held accountable, even if to do so is to be political."
Several social studies classes prepared for Casten's visit by compiling questions and met with him after the Q&A portion. Sophomore Brian Tran stated that he had little knowledge on Casten before the event but had gotten to know Casten and what he stood for during the visit. 
"I felt like he knew what he was doing," Tran said. "I found that he was into climate change… it was good to see a guy who has some knowledge on it, and I found him really interesting."
About the Contributor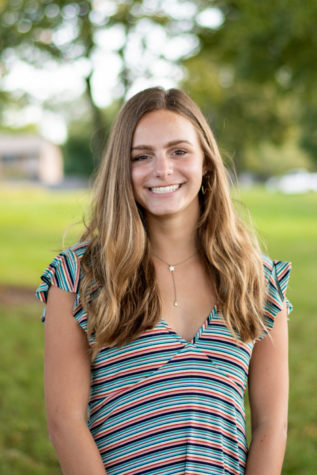 Beth Carlson, Staff Writer
Beth is a junior at Naperville North and will be joining The North Star staff this year. She is so excited to write new stories and bring new ideas to...