Column: Relaxation tips and tricks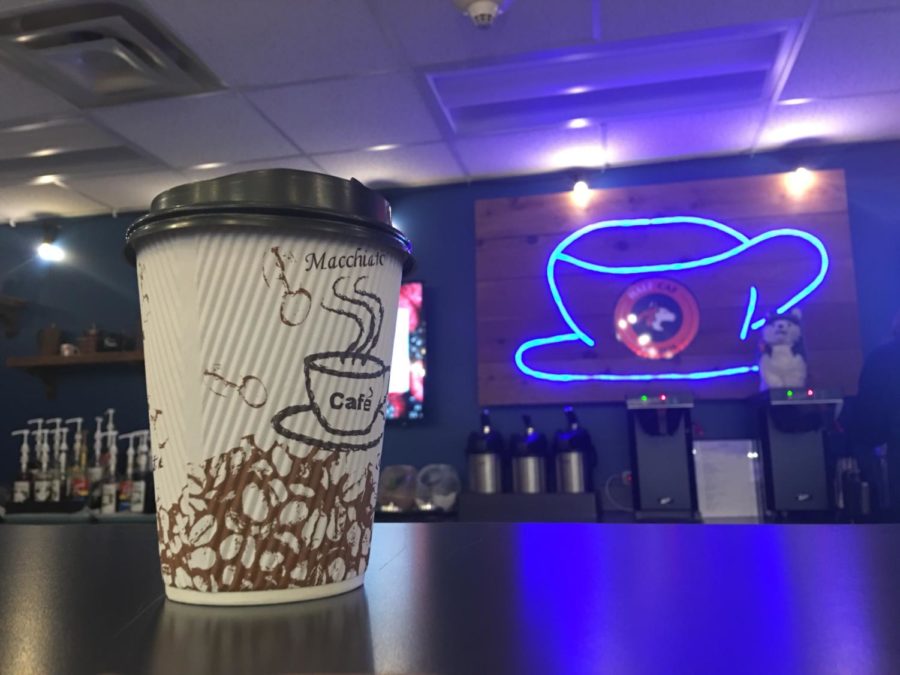 It's getting to that point in the semester when assignments overlap and tests seem to to be given daily. With Airband and spring break marking the middle of the semester, Naperville North is anything but calm. Although it's important to get your work done, it is also important to relax from time-to-time. Fortunately, there are numerous options to help Huskies unwind.
ASMR
Autonomous sensory meridian response or "ASMR" describes static-like or "tingly" sensations around the body (typically in the scalp, neck and/or back), commonly triggered by videos of vivid sounds. There are millions of viewers in America and a lot of Huskies who use ASMR to relax their minds before bed or even while studying. According to a study done by the University of Sheffield in the United Kingdom, those who listen to ASMR-related videos are said to have a lower heart rate (close to the rate at which it beats during mindfulness meditation), have higher emotional responses and more positive emotions. Because of stigmas of sexualization, ASMR has developed somewhat of a negative reputation, but in actuality those videos make up a minority of the content. There are videos for a large variety of sounds from tapping to eating to role-playing dialogue. ASMR does not work for everybody, though that doesn't mean you should rule it out as an option.
TEA
No, not spilling tea, but drinking tea can be a relaxing pastime with several physical and mental benefits. For example, green tea can decrease cholesterol and decrease the chances of losing teeth, while chamomile and peppermint have been proven to relax muscles and reduce irritability. Drinking tea as an alternative to coffee might not be as appealing to some, but there are a number of teas with a high caffeine amount so those individuals can get the kick they need in a more natural way. For example, black tea is a common caffeinated drink for waking up in the morning.
MEDITATION
Meditation and yoga are proven to improve focus and calm the body and mind, but getting "in the zone" can be difficult. Doing a few quick breathing exercises in the morning can promote calm and focus throughout the day and getting a few exercises in before bed can improve quality of sleep. Even taking a few moments to breathe deeply during the day can improve productivity and give you a more positive outlook on life.
FREE APPS
MINDBODY — This app searches for health treatments and exercise classes around you, such as acupuncture,  Zumba, CrossFit, dance, cycling and yoga, and helps you sign up for sessions.

Insight Timer — (Apps of the Year Winner for TIME Magazine and Women's Health) This app includes guided meditations and music tracks for night and day time.

Smiling Mind — This app contains meditation programs based on age, sport and place. It also tracks your progress and offers timed exercises.
BUY A PLANT
As humans have evolved from outdoors to indoors animals, technology has advanced, creating tools that allow us to stay home more. However, "technostress" — the inability to utilize computer technologies in a healthy manner — may occur as a result of spending too much time with technology. Scientific studies have proven that active interaction with real plants can reduce physical and psychological stress. It promotes calm, soothing feelings through suppressing sympathetic nervous system activity and controlling blood pressure. Plus, plants make a great indoor decoration.
About the Writer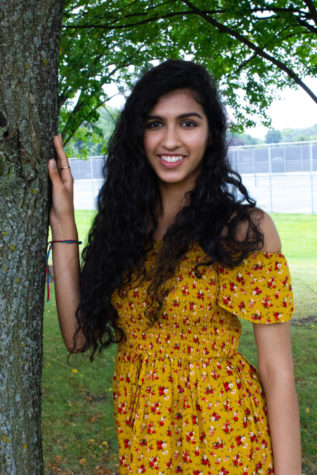 Harpreet Dhadde, Staff Writer
Harper is a junior at Naperville North. She enjoys spending her time singing, dancing and playing the piano. She is a member of the NNHS show choir, High...