The NNHS Cultural Show puts on the finishing touches
Naperville North is a diverse school, full of many different cultures and ethnicities. It only makes sense that the school would put on a cultural show every year.
The Naperville North Cultural Show showcases a number of different cultural and ethnic clubs in the school, including the Latin American Student Alliance (LASA), Black Student Leadership Association (BSLA), Korean Club and the Indian Students Association (ISA).
While many people only see the clubs' final product on stage, the work that occurs behind the scenes is full of ups and downs.
Kareena Shah, a senior member of ISA, stated that there is a fair amount of stress that comes with preparing for the show.
"One of the biggest problems we have is getting people to work together. It can be hard to organize times to meet up and practice, or get all of us doing the same movements," Shah said.
While there are many difficulties that come with putting on something as extensive as the cultural show, there are benefits as well.
Valeria Flores, a sophomore on the leaderboard of LASA, thinks that the cultural show is an effective way to connect students about their shared culture.
"Latin America has so many different countries, but [Latin American] dancing, like Bachata or Cumbia, is something we all share in common. We get to bond while we learn how to dance," Flores said.
Sabrina Torres, also a leader in LASA, appreciates the opportunity to perform.
"Even if students don't want to watch our performance, it's still important to have a group that identifies as something similar and are able to have events that showcase their talents," Torres said.
The show will be held on Mar. 6 during periods 2, 3, 7 and 8 and after school at 7:00 p.m. The show is free and all are welcome.

About the Writer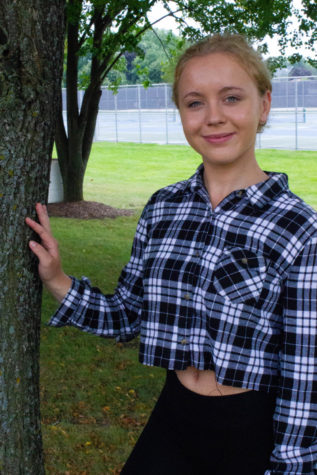 Kathryn Melim, Staff Writer
Kathryn is a stressed-out Junior at Naperville North. She enjoys participating in many different activities, such as dancing, writing, cooking, writing...