Huskies boys hockey loses tough battle against crosstown rival
On Sunday, the Naperville North boys hockey team suffered a loss to their crosstown rival Naperville Central in an overtime shootout.
The Naperville North Huskies (10-18) were defeated by the Naperville Central Redhawks (12-14) in a shootout with a final score of 6-5.
The Huskies had a 4-2 lead heading into the final two minutes, but a couple costly penalties gave the Redhawks an opportunity to come back into the game and sent the teams into a shootout.
"We sort of made a couple dumb penalties there. They had a 5 on 4 power play, and then we made another [penalty] that gave them a 5 on 3. They got a quick goal off the 5 on 3 and another off the 5 on 4 and made the game go to a shootout, which was costly," left wing senior Kyle Harfoush said.
North was down one point in overtime when Harfoush scored a goal that brought the Huskies to a 5-5 tie. But it wasn't enough to grant the Huskies the win, and Central scored another goal to win 6-5.
"During my shootout goal, I saw that the goalie's five-hole was open and I decided to go there, but it sucks we still lost," Harfoush said.
With this game marking North's second tough loss to their crosstown rival, the Huskies will have to keep their heads up while heading into the playoffs.
"I mean, the playoffs are right around the corner…we just [have] to find a way to stay positive and keep our heads up and move on from it. Who knows, we might be playing Central again in the playoffs, so we might get another shot at them," Harfoush said.
The Huskies will continue their season with the upcoming playoffs with the date and time currently to be announced.
Leave a Comment
About the Contributors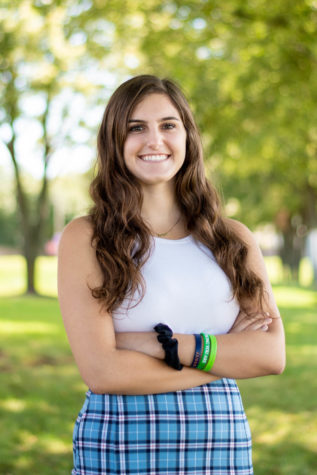 Laura Panayiotides, Staff Writer
Laura Panayiotides is a senior at Naperville North who is excited to continue writing for the North Star this coming year. She can't wait to cover new...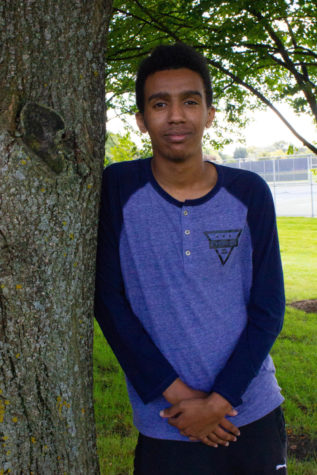 Kirubel Mesfin, Sports Editor
Kirubel Mesfin is a senior at Naperville North High School and serves as the Sports Editor and Multimedia Director for The North Star. He is looking forward...