Huskies Boys soccer now two wins away from three-peat state win
The Naperville North boys' soccer team fought adverse weather conditions in order to advance to the final four of the IHSA playoffs and will seek their third straight championship.
The Naperville North Huskies (24-0, 4-0) defeat the Lyons Township Lions (17-8, 4-2) by a final score of 1-0.
The Huskies lone goal came early in the game from junior Cesar Recendez off of a Christian Romano throw-in. Following that goal, the Huskies failed to capitalize on a couple more chances, but their defense, led by seniors Colin Iverson and Cameron Ferus made sure they wouldn't need to.
NNHS now advances to the final four of the playoffs, where they will face former DVC rival Lake Park, who the Huskies haven't played this season.
"It's weird because Lake Park is a team we should know more about, but we haven't played them this season. Our coaches do a great job of scouting and we'll be prepared," goalie Tom Welch said.
The Huskies now have a chance to become a potential dynasty with their third consecutive state championship this weekend, but are trying to live in the moment.
"We are very grateful, all of our hard work is paying off," Recendez said. "We've been with each other for a long time, and we make sure we don't get to cocky."
The Huskies will travel to Hoffman Estates this Friday to play the Lake Park Lancers (19-3-3, 4-0-1) for a state title berth this Friday at 5 P.M.
About the Contributor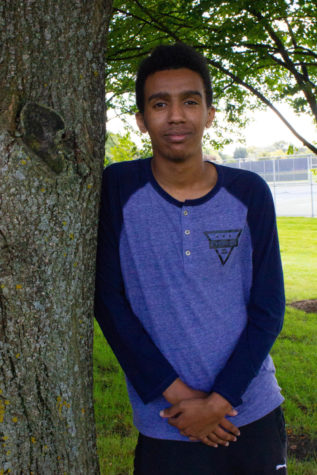 Kirubel Mesfin, Sports Editor
Kirubel Mesfin is a senior at Naperville North High School and serves as the Sports Editor and Multimedia Director for The North Star. He is looking forward...