Girls volleyball advances to sectional final with statement win over Lockport
The Huskie girls volleyball team looked better than ever Monday night in their two-set win over Lockport Township High School.
The Naperville North Huskies (31-6, 6-2) defeated the Lockport Porters (28-10, 8-2) by a final score of 25-10, 25-17.
Similar to their start from the regional finals, the Huskies jumped out to another quick start and took an early 6-0 lead. North didn't let up at all during the first set, even after two Lockport timeouts. Both the offense and defense played at their best, and the Huskies took the first set 25-10.
The girls knew their fast start in recent games had been working for them, and senior captain Molly Russell said they wanted to do the exact same against Lockport.
"We again wanted to put our best efforts in at the beginning," Russell said. "We want to push them and get them down a little bit to start the match."
Coming out of the break, the Porters looked like a completely different team, matching the Huskies through the first part of the set. Despite getting off to a slower start than they did in the first set, the Huskies came out after a timeout fired up, and started separating from Lockport. North didn't look back from there, and took the second set 25-17.
With the win, the Huskies are moving on to the sectional final on Wednesday, where they will play a familiar foe, Benet — a team that they have lost to twice this season.
"We've come to know their weak points and their strengths," Russell said. "We are just going to come in with a lot of confidence and play our game and not worry about their pace or game."
The Huskies take on the Benet Redwings for the sectional championship on Wednesday at Plainfield North High School, starting at 6:00 P.M.  
About the Contributors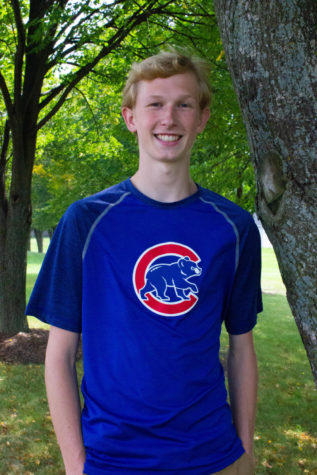 Josh Pietsch, Staff Writer
Josh Pietsch is a senior at Naperville North and is in his first year at The North Star. He is very passionate about sports and is excited to participate...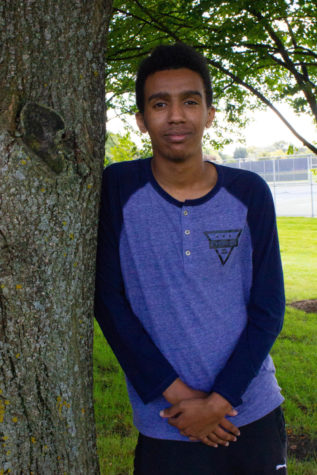 Kirubel Mesfin, Sports Editor
Kirubel Mesfin is a senior at Naperville North High School and serves as the Sports Editor and Multimedia Director for The North Star. He is looking forward...