Huskie football picks up a win as playoff hopes are revived
Elijah Jordan shines for the Huskies as they sweep the season series vs. Metea Valley
Despite getting postponed at halftime Friday night due to severe weather, the Huskies were able to finish the job Saturday afternoon and defeat the Mustangs.
The Naperville North Huskies (2-5, 1-2) defeated the Metea Valley Mustangs (1-6, 1-2) by a final score of 21-14.
The game started slow for both teams, as the only score of the first half came on an Elijah Jordan touchdown run for the Huskies in the first quarter. Both defenses had a strong first half, and the game entered halftime with the Huskies leading 7-0.
The Huskie offense picked up the scoring in the second half on Saturday, collecting two more touchdowns, both on Elijah Jordan runs. The defense held off the Mustang offense late in the fourth quarter after they scored earlier on a running play, and the Huskies were able to hold on for the win.
"Our offensive line did a tremendous job blocking [this game]," Jordan explained. "[The] coaches did a great job play calling and I got the ball and ran as hard as I could."
With all of the Chicago Public School teams delaying or canceling games due to the Laquan McDonald trial, there remains a slim chance that the Huskies could find their way into the playoffs as a 4-5 team, without hitting the usual five-win threshold.
"There's always a chance," head coach Sean Drendel said. "[The standings] aren't final until they post them…we'll see what happens."
Coming into the game with a strong mentality was important for the Huskies, as this game was a great opportunity to pick up a second win and start the road to a potential playoff run.
"I think our mindset changes back to how we started the season," quarterback Cliff Vickers said. "It's exciting to know we still have a chance and we have to go make it happen now."
The Huskies look to keep a potential playoff miracle alive against a skilled Huntley (5-2, 5-2) team in their final home game this Friday.

About the Contributors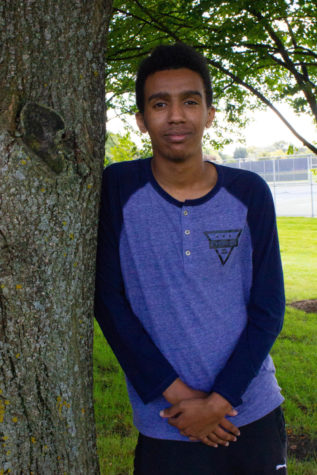 Kirubel Mesfin, Sports Editor
Kirubel Mesfin is a senior at Naperville North High School and serves as the Sports Editor and Multimedia Director for The North Star. He is looking forward...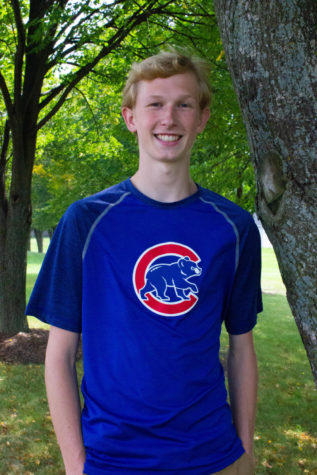 Josh Pietsch, Staff Writer
Josh Pietsch is a senior at Naperville North and is in his first year at The North Star. He is very passionate about sports and is excited to participate...