Huskies drop football season opener to Simeon Academy
"There's plenty of fight in our dog, we could have easily laid down and not scored a point but we did some pretty good things at the end." Huskies football falls short of completing miracle comeback to start season.
The Naperville North Huskies opened up this year's football season with a comeback that proved to be too little too late.
The Huskies (0-1, 0-0) were defeated by the Simeon Wolverines (1-0, 0-0) by a final score of 30-20.
The Huskies opened the season with a mediocre first half, giving up 30 points and having a lot of trouble advancing the ball. However, the Huskie defense looked like a different team after halftime, not allowing a single point in the second half.
"No hanging heads at halftime, I thought that was the biggest thing," senior linebacker/wide receiver Bo Richter said when asked about the defensive change from the first to second half. "Next week, I hope we come out that fired up to start the game in order to play like we did in the second half."
The Huskies also brought a new offensive energy to the second half of the game. After failing to score in the first three quarters, the Huskies put up 20 impressive points in the fourth quarter.
"We didn't think we'd quite struggle like that [early on], which makes it tough," head coach Sean Drendel said. "I think our kids responded pretty well in the second half."
"We discovered a lot about ourselves this game," Richter added. "We're gonna be a pass first team I think this year. I think our receivers are the most powerful and I think we realized that this game."
Regardless of the final score, the Huskies try to take something away from every game, and this week it was the level of intensity they played with.
"We have to bring the [same] intensity we had in the second half to every game and practice if we want to do well and compete this season," senior quarterback Cliff Vickers said.
The Huskies will continue their season next Friday with a challenging game at Batavia (1-0, 0-0), the reigning 7A state champions.
Leave a Comment
About the Contributors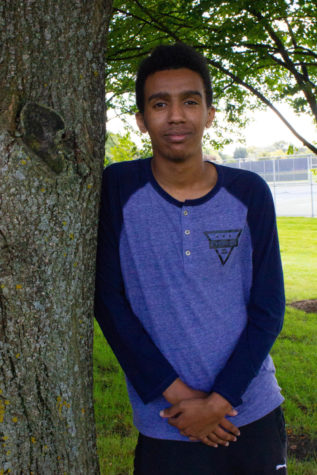 Kirubel Mesfin, Sports Editor
Kirubel Mesfin is a senior at Naperville North High School and serves as the Sports Editor and Multimedia Director for The North Star. He is looking forward...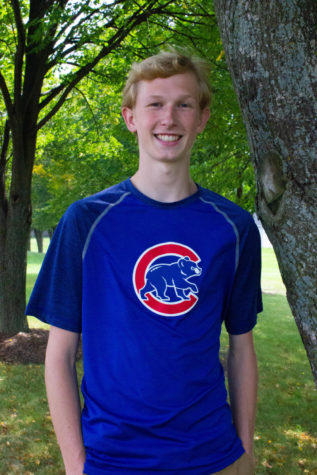 Josh Pietsch, Staff Writer
Josh Pietsch is a senior at Naperville North and is in his first year at The North Star. He is very passionate about sports and is excited to participate...