Naperville North hosts highly-anticipated "CLASH of the Sequins" show choir invitational
For the fourth consecutive year, Naperville North hosted the "CLASH of the Sequins" show choir invitational, an all-day competition on Saturday that brought some of the best groups in the Midwest to compete against one another.
Hosting such a highly-anticipated invitational comes with lots of preparation for not only the competitors, but for volunteers as well. To run the event, hundreds of volunteers came to Naperville North before, during and after the event to help the competition run smoothly. There were many positions for volunteers, including logistics, ticket sales, food sales, set-up/tear-down crews and lights. Garett O'Brien, a senior member of the NNHS show choir band Hot Brockets, expressed his appreciation.
"We couldn't have done this competition without the volunteers," O'Brien said. "They started thinking about CLASH and preparing for it before even we did and there's no way we could have gotten close to pulling it off without them."
There is a lot of extra work for the Naperville North performers as well, because they are also in charge of getting there early and staying late to set up and clean up for the competition.
"We came in on Friday all afternoon to help [set up], and then we came back the next morning too," senior show choir Entourage member Ingrid Lowery said. "We all have different jobs [the morning of the competition], like getting groups to where they need to go or setting up more, which all just gets the competition to run smoothly. We had to stay at North until 2:30 a.m. after the competition to tear everything down."
Because they hosted the competition, neither of Naperville North's two show choir ensembles were allowed to compete in their category. North has two competitive groups: High Heeled Harmony, a unisex group, and Entourage, a large mixed group. Despite not being allowed to compete, both groups performed for the audience at the conclusion of their division's performances.
Even though the groups could not win the competition, both still loved being there and getting to perform in front of their school.
"This my favorite chance to perform [all year] because of friends and family being there and it's a really cool environment," Lowery said. "It's an opportunity I'll always treasure."
The Mixed Division Tier One Grand Champion winner went to the Swingsations from Mt. Zion High School, and the rest of the results from the competition can be found here.
Naperville North will host "CLASH of the Sequins" for the fifth year in 2020, but the date has not yet been finalized.
Leave a Comment
About the Contributors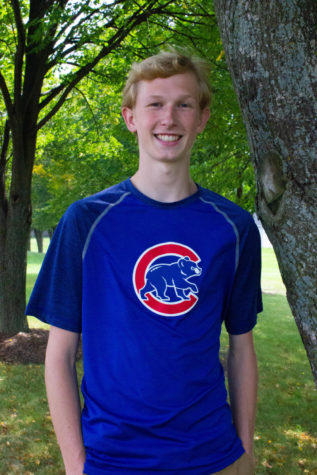 Josh Pietsch, Staff Writer
Josh Pietsch is a senior at Naperville North and is in his first year at The North Star. He is very passionate about sports and is excited to participate...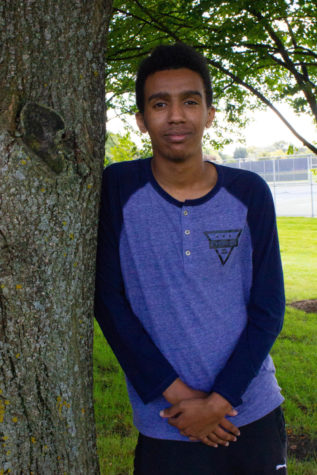 Kirubel Mesfin, Sports Editor
Kirubel Mesfin is a senior at Naperville North High School and serves as the Sports Editor and Multimedia Director for The North Star. He is looking forward...