Huskie girls basketball tops Central in first crosstown match up of the season
Greta Kampschroeder scored 17 points in the second half to push Naperville North past Naperville Central Friday night.
The Naperville North Huskies (5-4,2-0) defeated the Naperville Central Redhawks (2-4,0-1) by a final score of 70-49.
A combination of turnovers and missed free throws was the story of the first quarter for the Huskies, who couldn't seem to get anything going on offense. Despite a strong defensive showing, the Redhawks led North 8-7 after one quarter.
The Huskies came into the second quarter looking like a different team, making great passes inside and finishing on offense. Celette Drummond's inside play and Kara Rivard's shooting pushed the Huskie offense, and following another well-played quarter defensively, North led Central 28-19 going into halftime.
"My teammates have been doing a very good job of making open shots and moving the ball tonight and that got us the win," sophomore Greta Kampschroeder said.
Despite a quiet first half where she only scored six points, Kampschroeder showed why she's been the Huskies' leader all season in the second half. She scored 19 second-half points and had a pair of fancy assists in the half to make the game a blowout. The Huskies went up as many as 32 points and won the game 70-49.
"We've definitely been preparing a lot for this game, especially because it's our crosstown rival and [because of] the way our last game went against them last year," Kampschroeder said. "We haven't beat them in several years and it felt great to finally execute well against them."
The Huskies will continue their season with a home game against the Bolingbrook
Raiders (4-2, 0-0) this Wednesday at 7:30 P.M.

About the Contributors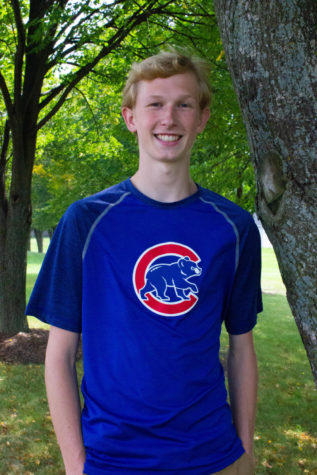 Josh Pietsch, Staff Writer
Josh Pietsch is a senior at Naperville North and is in his first year at The North Star. He is very passionate about sports and is excited to participate...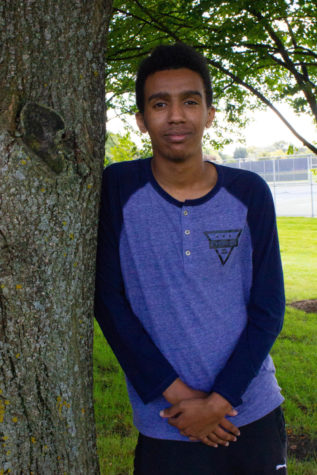 Kirubel Mesfin, Sports Editor
Kirubel Mesfin is a senior at Naperville North High School and serves as the Sports Editor and Multimedia Director for The North Star. He is looking forward...