Beat Patrol Ep. 1: BTS, Lil Wayne, Imagine Dragons and more
Disclaimer: Many of the songs discussed in the show and included in the Spotify playlist contain explicit lyrics and/or explicit album art. Viewers should listen at their own discretion.
"Beat Patrol" is the show for talk on new and popular music as well as current drama in the music industry.
The "Beat Patrol Mix" Spotify playlist can be found here, and a non-explicit version of the playlist can be found here.

About the Writers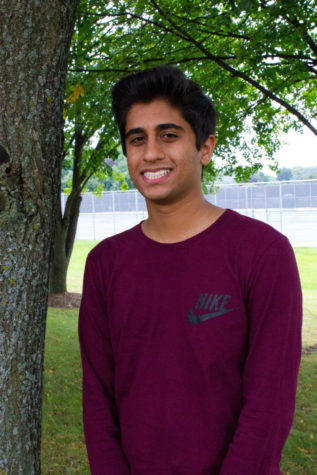 Sahil Tanna, Staff Writer
Sahil is a Junior at Naperville North and is looking forward to exploring his various interests in The North Star. He's been playing tennis since he was 8 and is a member of North's tennis team. He enjoys all types of music from R&B to Alternative and is also part of the Symphonic Orchestra. He is interested in expanding his skills and hopes to work on investigative pieces, reviews, and even being in front of the camera. He is also one of the hosts of Beat Patrol.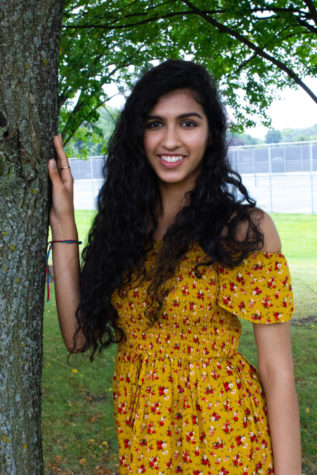 Harpreet Dhadde, Staff Writer
Harper is a Junior at Naperville North. She enjoy spending her time singing, dancing and playing the piano. She is a member of the NNHS show choir, High Heeled Harmony, and is very involved in theatre and is on the board for Korean Club. Harper is comfortable in front of the camera and is hoping to major in film. Catch Harper each month on 'Beat Patrol'.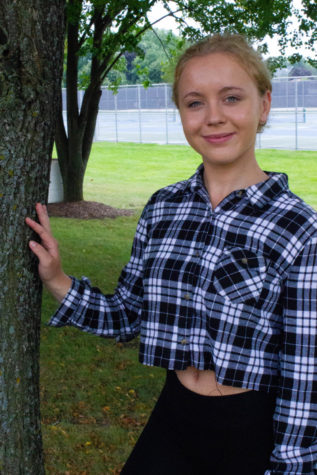 Kathryn Melim, Staff Writer
Kathryn is a stressed-out Junior at Naperville North. She enjoys participating in many different activities, such as dancing, writing, cooking, writing music, and working out. Kathryn loves watching- and playing- sports, which is why she tends to do a lot of sport photography at NNHS. Her love for music led her to also create a podcast with other staff members called Beat Patrol. She believes if you sound like you know what you're doing- even if you have no clue- anything is possible.