Huskies defeat DVC rival Neuqua Valley to claim regional championship
In their third matchup against Neuqua Valley this season, the Huskies won in two straight sets on Thursday night to win their second straight regional championship.
The Naperville North Huskies (30-6, 6-2) defeated the Neuqua Valley Wildcats (21-15, 4-3) by a final score of 25-21, 25-22.
Continuing with the strategy they've used all season, the Huskies came into the game with plenty of energy and got off to a fast start. Led by senior captain Sarah Kushner, the Huskies were in control the entire way and won the set 25-21.
"We really put an emphasis on confidence and attacking," Kushner said. "I feel like we got in their heads and frazzled them a little bit, which gave us an opportunity to capitalize on big points."
The Wildcats caught the Huskies by surprise in the second set, getting out to a much quicker start than they did in the first. North found themselves down 6-1 early in the set, but after calling a timeout the Huskies rebounded quickly. Kushner and co-captain Grace Selman got the Huskies back in the game, and after a neck and neck second set, North came out on top 25-22.
With this win, the Huskies are moving on to sectionals, where the team was eliminated from the playoffs last year. Despite the tougher competition, Selman and the Huskies are excited to play and are ready to begin practicing.
"We're gonna work really hard these next few days in practice," Selman said. "We're gonna take away how we fought with fire, and our overall mental focus, to lead us into the sectional."
The Huskies will play at Plainfield North High School in the sectional semi-final Monday night, and will be playing against the Lockport Porters at 6:30 P.M.

About the Contributors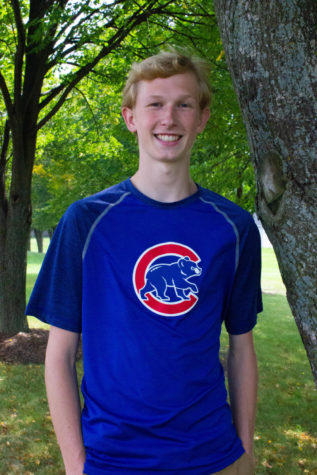 Josh Pietsch, Staff Writer
Josh Pietsch is a senior at Naperville North and is in his first year at The North Star. He is very passionate about sports and is excited to participate...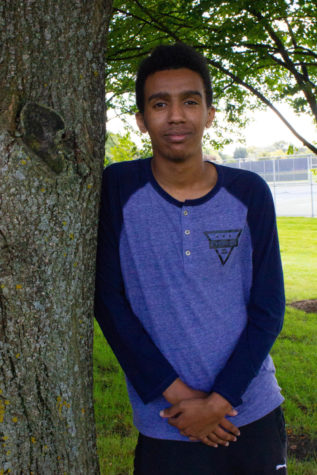 Kirubel Mesfin, Sports Editor
Kirubel Mesfin is a senior at Naperville North High School and serves as the Sports Editor and Multimedia Director for The North Star. He is looking forward...