Naperville North football completes upset victory against Huntley
Everything seemed to click Friday night for Naperville North football as the team pulled off an upset victory over the playoff-bound Huntley Red Raiders.
The Naperville North Huskies (3-5, 1-2) defeated the Huntley Red Raiders (5-3, 5-2) by a final score of 22-20.
The Naperville North defense powered the Huskies through the first three quarters, only allowing the high-octane Huntley offense to score 14 points. Sophomore Elijah Jordan ran in a touchdown and senior Cliff Vickers threw a touchdown to senior Matt Heinz for the two Huskie scores through three quarters.
In the fourth quarter, the Huskies drove the ball well and Vickers again found Heinz for their second touchdown connection of the night. After a botched snap on the extra point, Vickers maintained his composure and was able to find an open receiver to put the Huskies up 22-14.
"Cliff's been my QB for four years now, so when a play breaks down, we just trust each other and I know he's going to find me," Heinz said.
The Huskie defense tightened up when it mattered most, only allowing six points in the second half. It all came down to stopping a two-point conversion attempt by Huntley to tie the game with a minute left, and junior Nico Cegles broke up the pass that ended any chance at a comeback.
"Coach Sylvester had a perfect game plan. He set up that defense where I was able to make that play and we executed [it] perfectly," Cegles said.
Ending the season on a high note is important to all the seniors, and completing an upset in their final home game was memorable, especially to senior captain Bo Richter.
"It feels so good. We know we can go out there and punch people in the mouth and win big games," Richter said. "It's great to beat a team that's notoriously so good like [Huntley]."
As the Huskies look ahead to the last week of the regular season, there is still a slim possibility that the Huskies can enter the playoffs as a 4-5 team. Standing in their way is a Neuqua Valley team that has defeated North for six out of the past seven seasons.
"We're as happy as can be going into a game against a team you haven't beaten, [but] we'll be ready to play next week," head coach Sean Drendel said.
The Huskies can potentially play as a spoiler for Neuqua, as the Wildcats currently sit one win shy of an automatic playoff berth. Catch that game next Friday night at Neuqua Valley High School at 7:30 P.M.

About the Contributors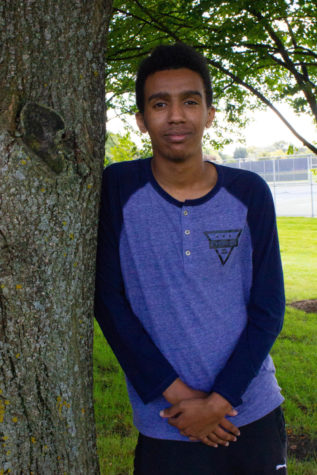 Kirubel Mesfin, Sports Editor
Kirubel Mesfin is a senior at Naperville North High School and serves as the Sports Editor and Multimedia Director for The North Star. He is looking forward to late-night writing sessions with the sports team and in-depth video making. In his free time, he's either at a school sporting event…or editing media from a school sporting event.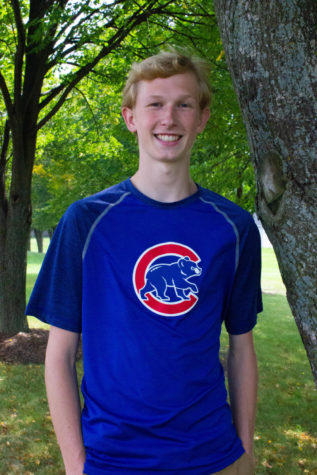 Josh Pietsch, Staff Writer
Josh Pietsch is a senior at Naperville North and is in his first year at The North Star. He is very passionate about sports and is excited to participate in different areas of journalism this year. Josh runs cross country for the school and enjoys discussing all sports and politics in his free time.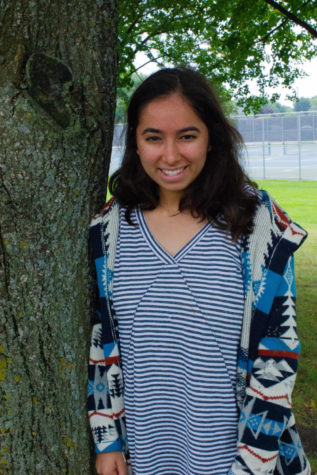 Isha Mehta, Staff Writer
Isha Mehta loves photography and writing stories, however, in her free time she also enjoys playing her ukulele, reading books, and listening to cds on her boombox.  She also loves the snow and drinking tea. Isha is super excited to be a part of the North Star and try out her dream job as a journalist!