Huskie boys soccer ends regular season with a win
The Huskie boys soccer team celebrated Senior Night and ended their undefeated season with an offensive explosion against Downers Grove South.
The Naperville North Huskies (19-0, 4-0) defeated the Downers Grove South Mustangs (5-9-3, 2-4) by a final score of 6-0.
Junior Ty Konrad started the game off with a quick goal within the first 10 minutes to open up scoring. Seniors Jacob Vrankin and Colin Iverson were quick to follow, each scoring a goal to put the Huskies up 3-0 at halftime. Vrankin enjoyed the opportunity to play on the field with peers who may not get as much playing time.
"It was my first goal of the season so it felt great, and it felt fitting for Senior Night as well," Vrankin said.
The offense continued their lead in the second half with additional goals from Konrad and Iverson. Senior Tom Welch left his position as goalie in the second half to score the final goal of the night, bringing the final score to 6-0.
At Senior Night, coach Jim Konrad gave multiple JV players time on the field as well.
"[The players] get at least one night to have that kind of shining moment on the turf; it's a thrill. And we played well, and every single guy had a great showing tonight," Konrad said.
The game against the Mustangs was the last of the team's regular season, as they move into regionals next week and potentially sectionals from there. The ultimate goal is the state championship game, where the Huskies would be two-time defending champions.
"The key is that the guys have remained humble the entire time, and we're just continuing to try to improve on the things we need to work on and start preparing for [the tournament]," Konrad said.
The Huskies are hoping to keep their undefeated record when they play at home to kick off the regional tournament next Tuesday.

About the Contributors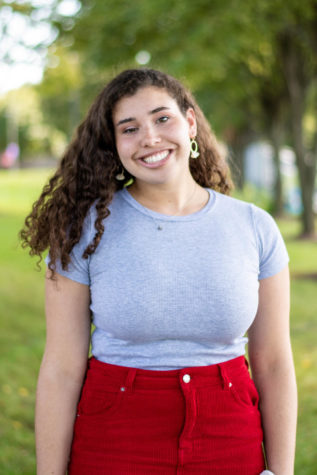 Rachel Hale, Editor-in-Chief
Rachel Hale is a senior and third-year staff member at The North Star. She is excited to serve as Editor-in-Chief this year and hopes to bring some creative...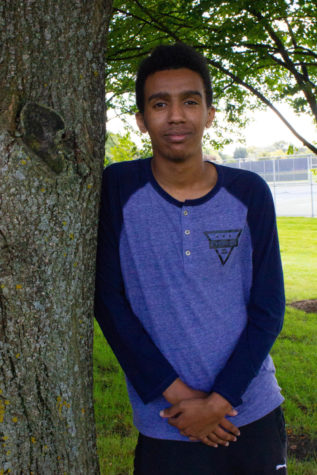 Kirubel Mesfin, Sports Editor
Kirubel Mesfin is a senior at Naperville North High School and serves as the Sports Editor and Multimedia Director for The North Star. He is looking forward...